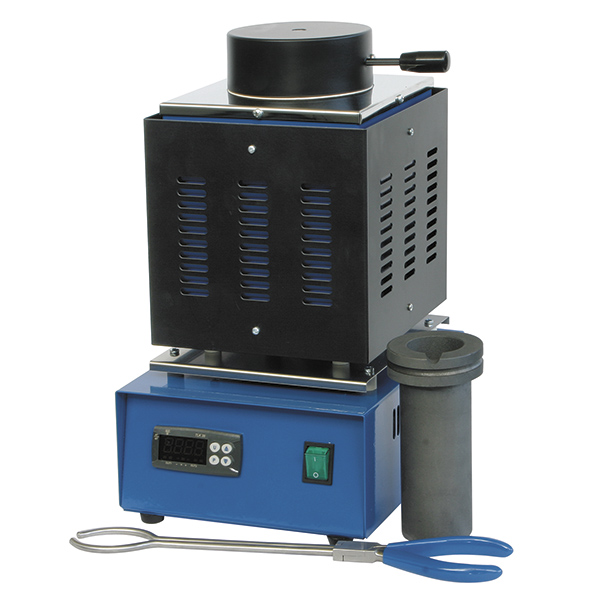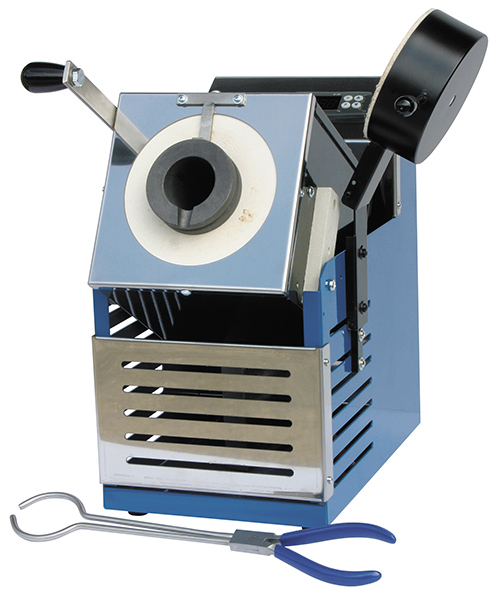 ELECTRIC MELTING FURNACES
A wide range of melting furnaces, also available with tilting crucible chamber (it is not necessary to take off the crucible when melting), suitable for recover metal, ingots or easy made casting.
Maximum temperature is 1100°C can be reached in about 40 minutes. Furnaces come complete by graphite crucible and crucible tong.