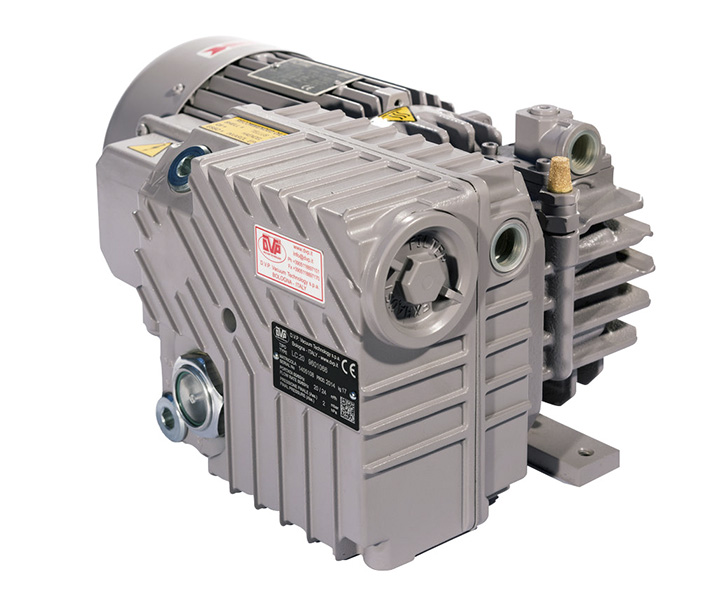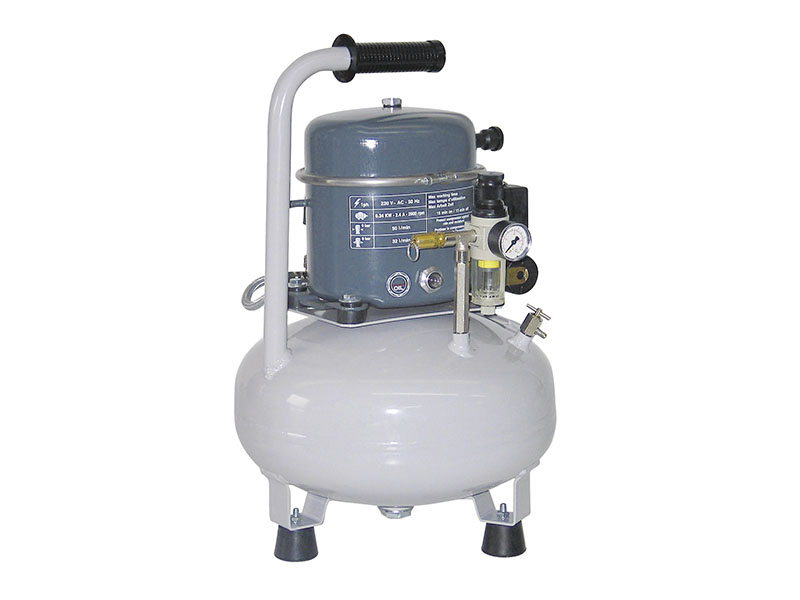 VACUUM PUMPS AND AIR COMPRESSORS
We also supply a series of reliable and silent vacuum pumps, essential in all those operations where it is necessary to eliminate the air to obtain a better quality production, such as the realization of the casting investment, the wax injection and the vacuum casting.
They are available with suction capacities from 4.3 to 25 cubic meters/hour and thanks to their small size they can be easily used as second installation pumps inside existing machinery.
Our silent air compressors, thanks to their low noise level (just 40dB), can easily be installed in any workshop where the production of compressed air is required.