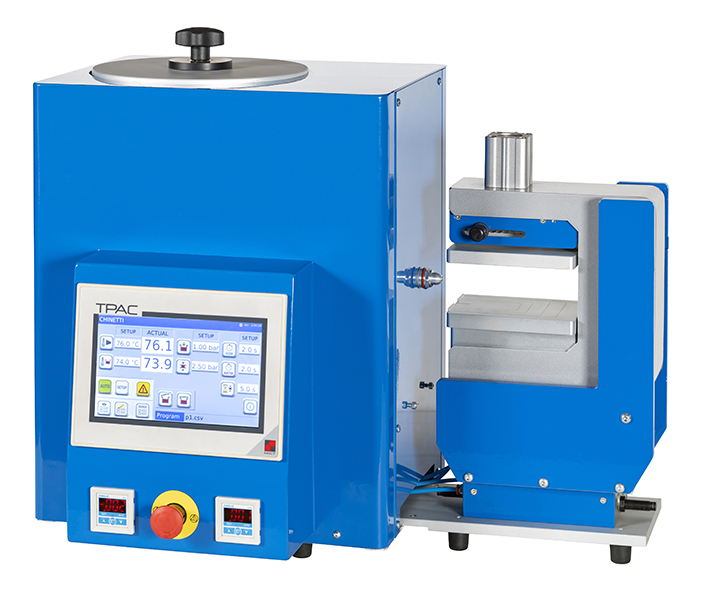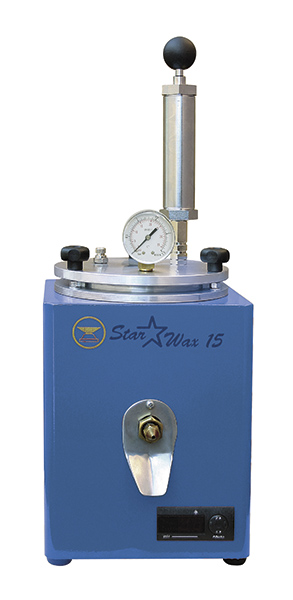 WAX INJECTORS
Our range of wax injectors, combined with a series of accessories, is probably the most complete available on the market and is able to satisfy all injection needs, from the small filigree to the large decorative object, using all types of wax available on the market.
The top of the range is the WAX MATIC45 vacuum injector, totally automatic, simple and intuitive to use, with a wax tank always under vacuum and injection by syringe, with a really competitive price and capable of producing complex waxes as well three manual injectors with two different capacities. (1.5 and 3 kg) for melting temperatures up to 145° C.
All the injectors are supplied with digital instruments for the temperature control and can be connected to a compressor for the air feeding.
The range is completed by the wax designer bench, which was planned for the vacuum injector WAX MATIC45. This bench can house the vacuum pump and the compressor for the operation of the vacuum injector but it can be used also for standard injectors.